BUILDING YOUR COMMUNITY
the space of expression of your business, the meeting place of your unconditional clients, the network that attracts more and more followers and traffic to your website. Your social media will increase their numbers in expert hands.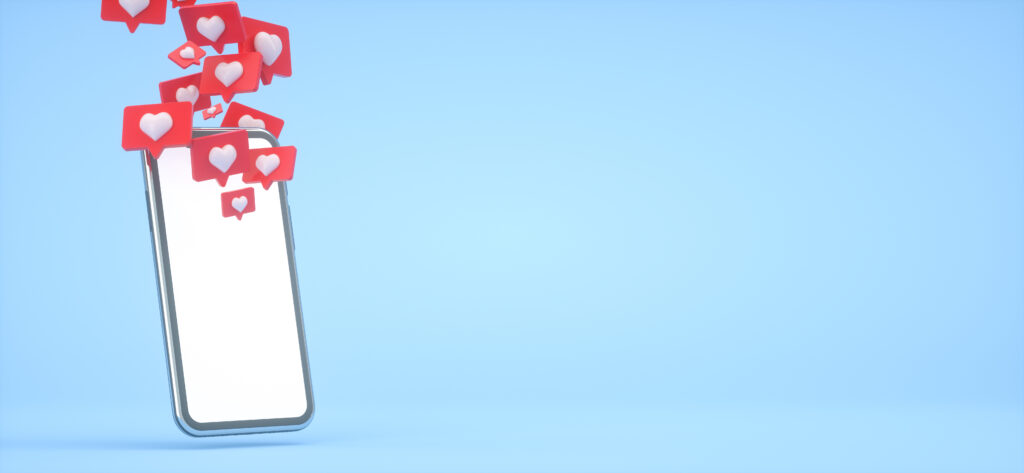 MORE THAN A POST, A STORY TO TELL
It is not only creating content, it is creating stories that captivate new and more followers for your business.